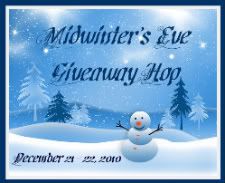 Hello Everyone! I hope you all are still having a wonderful time with your families! Thanks to everyone who entered my giveaway to for copies of the first two House of Night books. 153 people entered, and with extra points, there was a grand total of 338 entries! Wow!
Using random.org, lucky number 142 was picked, and that number belongs to:
Rosa!
Congratulations, Rosa! I will send you an email shortly. You will 48 hours to contact me with your address(by Tuesday afternoon) , and I will be happy to send the books to you!